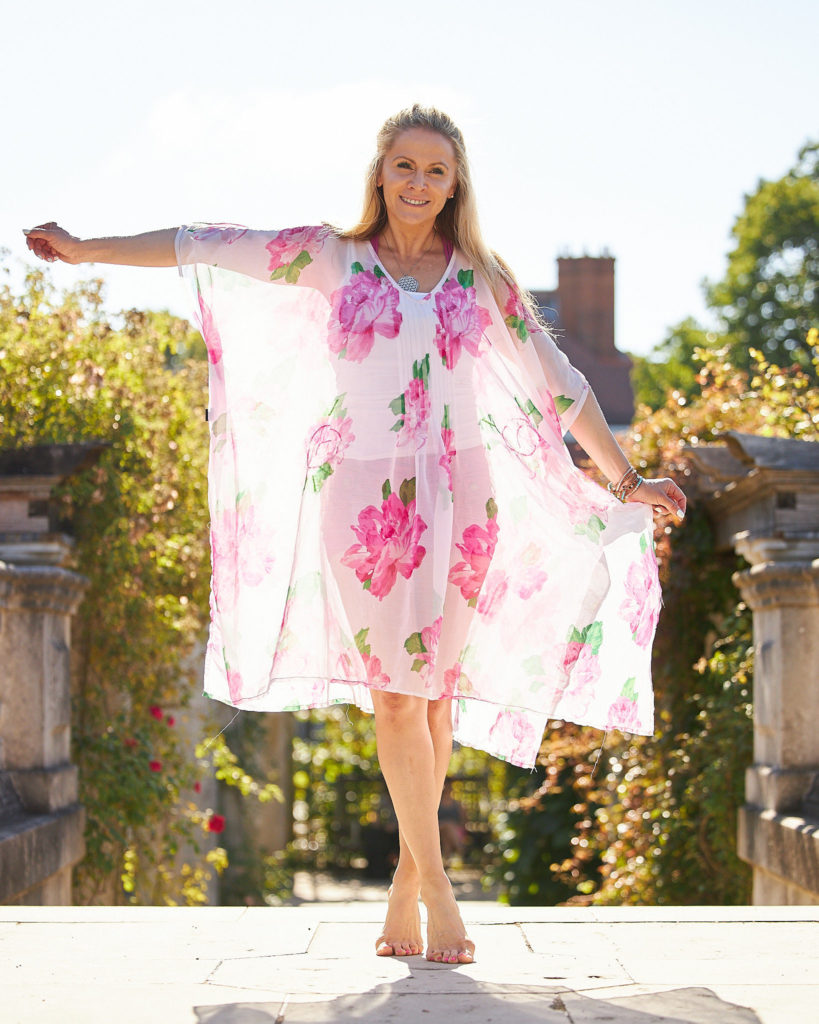 I've been involved in the Fitness & Wellness Industry for over 35 years as an athlete, personal trainer, dancer, nutritionist, bodybuilding coach and teacher of Pilates, Yoga, Barre, Pump, Conditioning and Aerobics 
In recent years I have worked as a Mindfulness & Life coach incorporating alternative therapies in Reiki, Quantum Healing Hypnosis, Angelic Reiki, Crystal Therapies, Energy Transformation, Chakra Balancing, Breathwork and Meditation.
I take a holistic approach to my coaching and as such seek to bring out the full potential of your body, mind and soul. 
In the past, I successfully represented the UK in bodybuilding giving me a depth of experience in body shaping, muscle gain, fat loss and nutrition. Combining this knowledge with a background in Pilates, I focus on achieving perfect alignment and posture, rehabilitating your body to its fullest strength and potential.
I seek to combine your body transformation with psychological transformation and incorporate a number of effective mindfulness practices. These practices will provide you with the tools to manifest your dream life, heal your inner child, declutter your emotions and even find your life's purpose. 
Finally, I seek to integrate a number of alternative therapies within my approach helping my clients to obtain a clearer understanding of themselves. This often open up awareness of one's lifestyle choices by getting closer to your higher self. Many of my clients have experienced profound healing physically as well as mentally through our sessions together.
No matter what your goals are I will support, motivate and coach you to get the best out of you. 
So please do not hesitate to contact me for a complimentary consultation.
Let's start your transformation today.
Kat X
Heartspace – Body, Mind & Soul, a venture to promote the importance of integrating both physical, psychological, emotional and spiritual well-being into one's life. There have been periods in my life where I have not integrated these four aspects consistently and have felt incomplete. After my 'spiritual awakening' in 2012, having acquired psychic knowledge, led to my own emotional and spiritual development. Whilst my experience as an athlete and coach over the past four decades has given me a thorough understanding of both the physical and psychological. 
I also studied International Business & Marketing Management at University of Canberra further developing my knowledge and interest in psychology. Since 2012 my interest and studies expanded towards spirituality, understanding of human emotion and personal growth. After experiencing the extraordinary changes and effects on my body, mind and soul as result; I knew I must share this with my lovely clients and the world! The level of transformation is truly remarkable, when one lets spirit rather than ego lead. Welcome to Heartspace – let me help you to see your light within!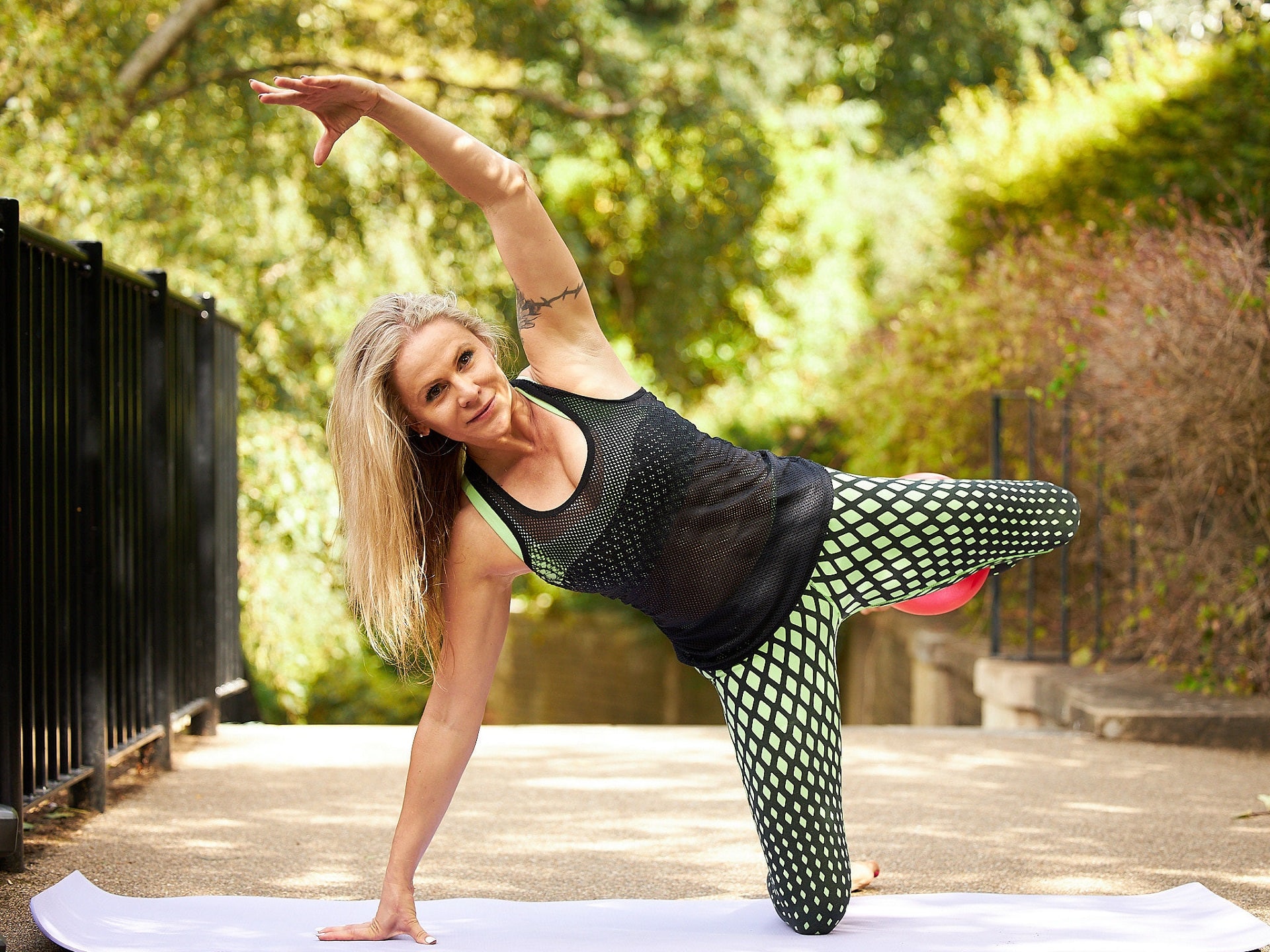 University of Sports & Physical Education – Coaching, Event Management Diploma, Travel & Tourism Diploma, International Business & Marketing Management University of Canberra. 
Personal Trainer Level 3, Exercise to Music Level 2, Diploma of Pilates, Diploma of Yoga, Bikram & Hot Yoga Diploma, Yoga Nidra, Aerial Pilates & Yoga, Barre-works Diploma, Functional Training Diploma, Nutrition & Weight Management (Adults & Adolescent), Anti-Gravity Reformer Total Gym, Pre/Post Natal Exercise, Adolescent Training,  
Usui Reiki, Angelic Reiki, Quantum Healing Hypnosis Technique (QHHT), Beyond Quantum Healing (BQH), Breathwork, Diploma of Crystal Therapy, Diploma of Meditation Tuition, Angel Tarot, Counselling & Psychotherapy Diploma, Subtle Body Anatomy Diploma